Using 3PL to Save time, effort and money
3PL which means 'Third Party Logistics' refers to using a third party company to ship your goods for you. Many business owners and teams spend a lot of time picking, packing and posting the items they have sold, when normally it's a much better idea for the business to focus on marketing and making more sales. Click on the following link to find out more. What is 3pl?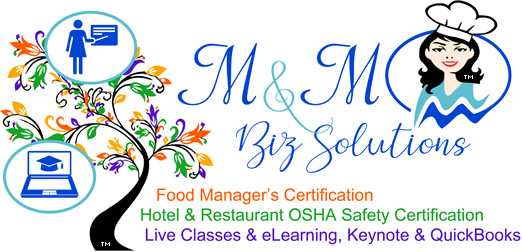 Business 101
A combination of 4 classes at a discounted price! Policies - Policies & Procedures: Who Needs Them? Get Your Self Together: Art of Self Management Before I Open My Doors All 4 classes for $100 Marketing on a Dime
Open your online shop today
✕
Owner Of This Domain Name
This domain name is pointing at the Sellr ecommerce system but Sellr does not have a valid account for this domain name. To stop this page from appearing, the dns for the domain name needs to be pointed elsewhere. For assistance with this, please contact the domain name registrar for the name.